[ad_1]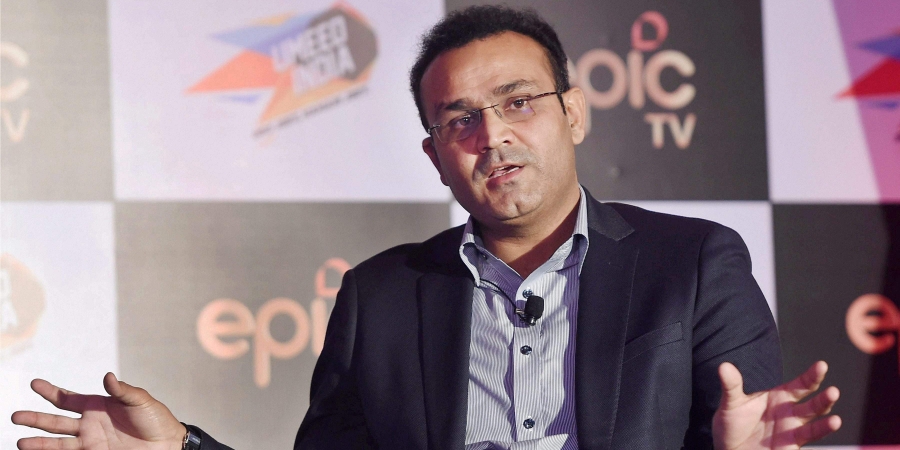 Former Indian opener Virender Sehwag has joined the list of cricketers in blasting Arjuna Ranatunga. Sri Lanka's World Cup-winning skipper Arjuna Ranatunga invited widespread criticism before the white-ball series for saying it's an insult for Sri Lanka cricket from BCCI to send their second-string team. Virender Sehwag hit back by saying that the touring party to Sri Lanka could even beat Virat Kohli's team in England.
With Ravi Shastri set to be in England with the first-choice players for the five-Test series, Dravid will coach the side with a host of young cricketers in Sri Lanka. The selectors decided to pick as many as six uncapped players in the squad, including several who have impressed in IPL. The ongoing first ODI in Colombo has seen the tourists hand debuts to Ishan Kishan and Suryakumar Yadav.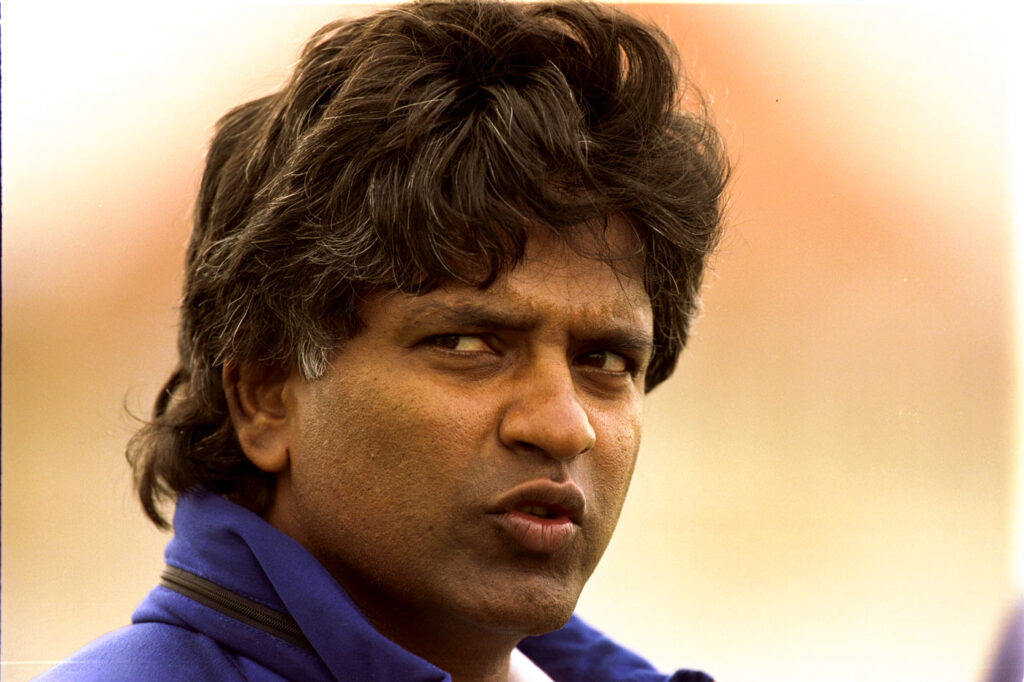 Virender Sehwag stated that Arjuna Ranatunga should have chosen his words carefully as any team India sends is not a B team. The 42-year old credited the IPL for India building an enormous amount of talent, claiming that this team is equally excellent. Sehwag further said that the touring party in Sri Lanka could even defeat Virat Kohli's side in a few games.
"Arjuna Ranatunga was a bit rude in saying that. He might have thought this is a 'B' team but the strength of Indian cricket is such that you can send any team and it won't be a 'B' team. This is perhaps the benefit of the IPL, we have so much talent that we can't accumulate in a single team. This team is equally talented. What he's calling a 'B' team – which we don't accept – if they play against the current players in England, they will defeat them in a few games too," Sehwag told Cricbuzz.
The Sri Lankan board should instead thank the Indian board for even sending the team: Virender Sehwag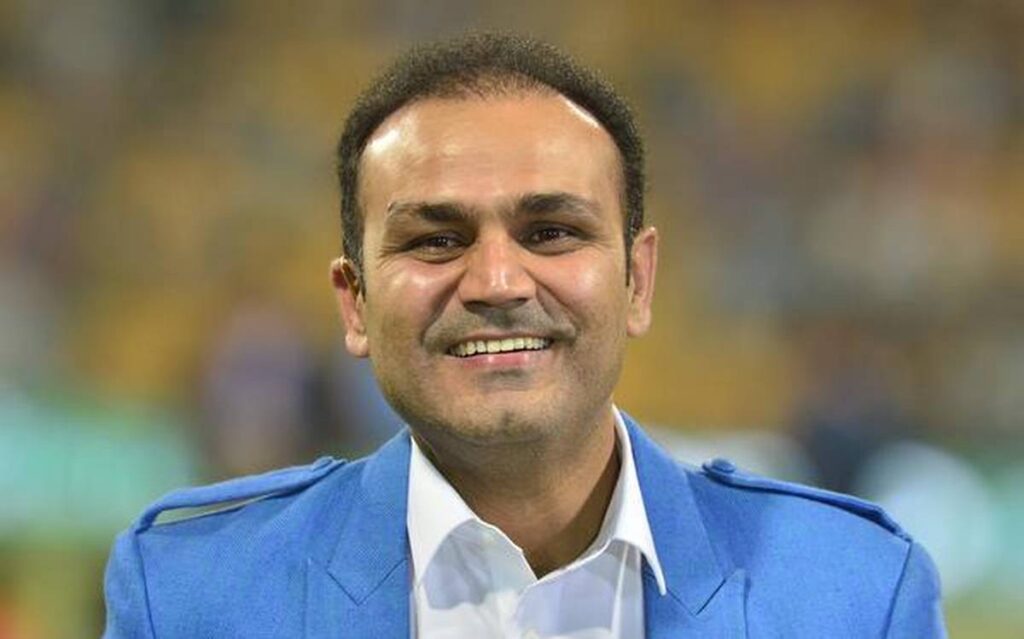 Virender Sehwag further said that Sri Lanka Cricket (SLC) should instead be grateful to the BCCI for agreeing to play with them. The former right-handed batsman underlined that it would only help Sri Lanka financially as the hosts could have suffered plenty of funds and sponsorship if not for the three ODIs ad as many T20Is.
"I don't think this is a 'B' team. The Sri Lankan board should instead thank the Indian board for even sending the team. They (BCCI) could have easily said, 'We are unavailable, let's have this tour sometime else'. They should be at least grateful for this team which will financially help the board and its players. If the Indian team had not gone there, they (SLC) would have lost the funds and sponsorships for all six games," he added.
Also Read: Oldest Players To Make Captaincy Debut For India In ODIs
The post 'Arjuna Ranatunga Was A Bit Rude In Saying That' : Virender Sehwag Reacts To The Sri Lankan's B-Team Comments appeared first on CricketAddictor.
[ad_2]

Source link