[ad_1]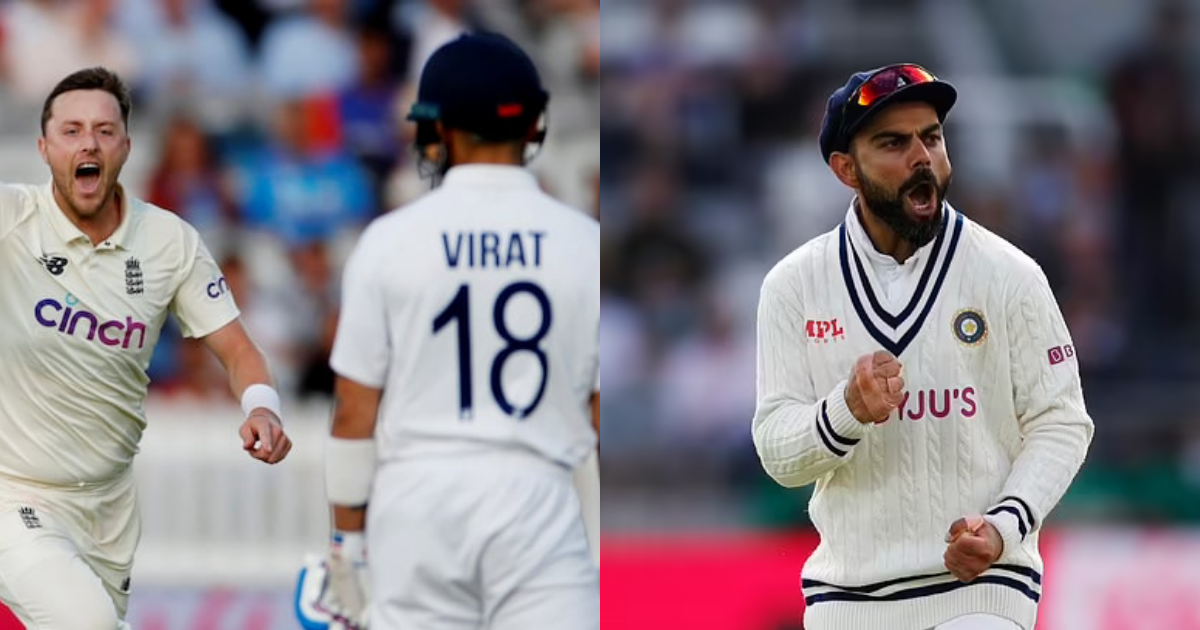 Team India's bench players didn't clear the way for England bowler Ollie Robinson who was making his way out to the center. At the fall of Sam Curran's wicket, Robinson was walking onto the field when the two bench players stood in his way for a couple of seconds.
The drama and theatrics at Lord's were at their peak on Day 5. Tempers were flaring right from the moment Jasprit Bumrah walked out to bat with India tottering at 209/8. The English bowlers were gunning for 'retribution' for what Bumrah handed to James Anderson.
This had the Indians all-fired up, including Bumrah who is generally as cool as a cucumber. When it was Robinson's turn to arrive at the crease, skipper Virat Kohli had quite a few words to say to him. Even before he made it to the center, the Indians had shown how they felt about the newcomer. As per a report in the Guardian, two bench players blocked Robinson's way.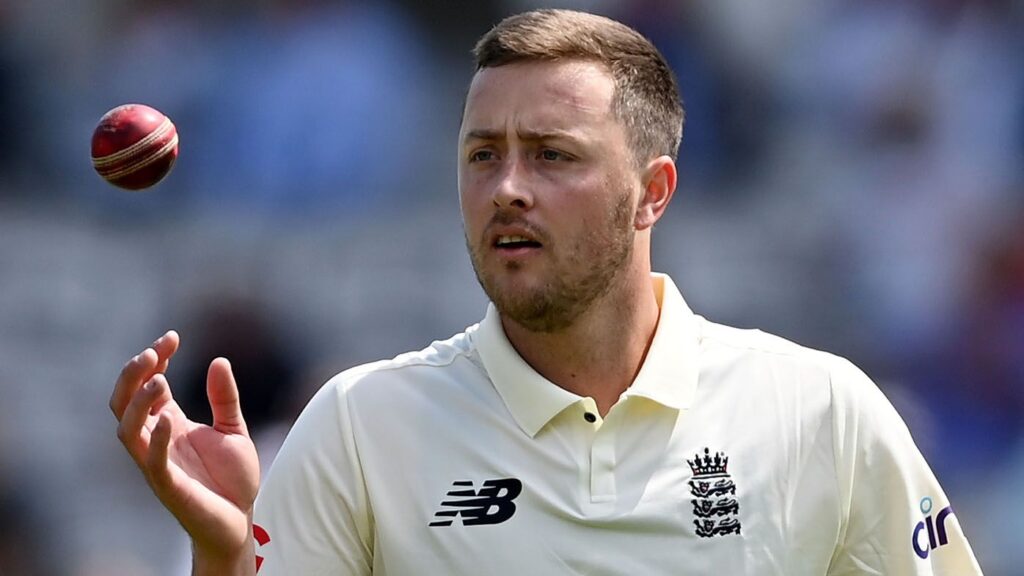 Team India Didn't Make Way For Ollie Robinson- Reports
"As [Ollie] Robinson descends the pavilion steps, a couple of India players in tracksuits are coming back in the opposite direction, having just been out on the field delivering drinks. Robinson stops and waits for them to step aside."
"They do not step aside. Robinson waits. They wait. Eventually, after a fashion, they sort of awkwardly squeeze past each other. The whole encounter lasts barely a couple of seconds and yet as a motif for this bruising, absorbing final day it is hard to beat," the report claimed.
"You go after one of our players, all 11 will come right back" – KL Rahul
After the high-voltage clash came to an end, Team India opener KL Rahul had stated that the team will back every single one of its players. Under Kohli, Team India has refused to back down from any verbal spats, as was evident in the Lord's Test.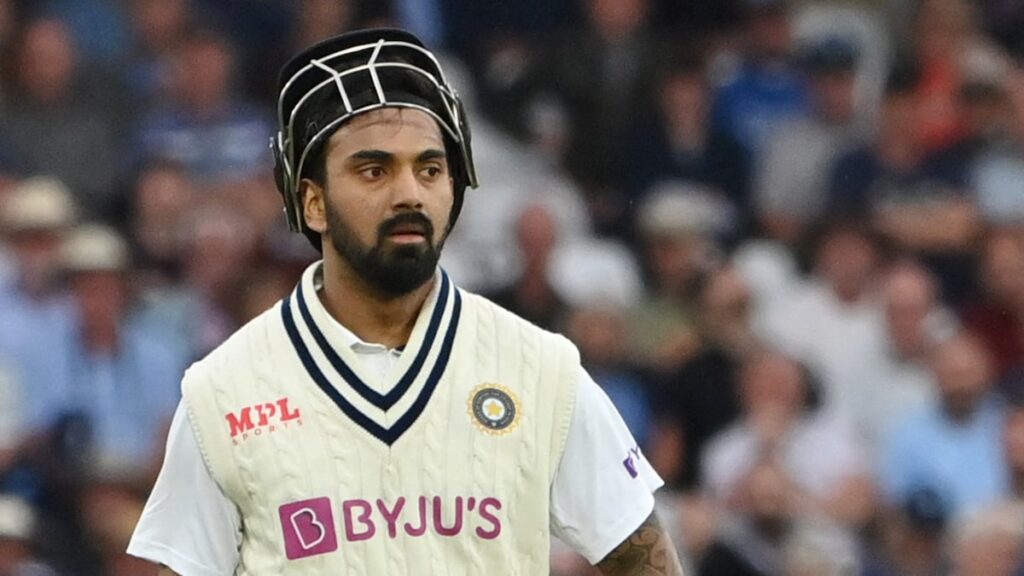 "That's what you expect with two competitive teams, you know, you are always going to see great skills, a lot of heart, and a few words as well. That only shows how much both teams want to win. We don't mind a little bit of banter. And, you go after one of our guys, all 11 of us will come right back at them," Rahul had said in the post-match presentation.
The next match is likely to evoke similar reactions from both sides. The third Test will be played at Headingley, Leeds, from August 25-29.
Also Read– I Would Have Declared The Innings A Couple Of Overs Before Lunch: Sachin Tendulkar
The post Team India Players Didn't Make Way For Ollie Robinson When He Was Coming Out To Bat At Lord's– Report appeared first on CricketAddictor.
[ad_2]

Source link