[ad_1]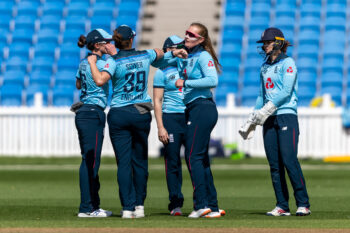 Managing director of England Women's cricket, Clare Connor has shown hopes of rearranging their tour of Pakistan which was canceled along with the men's team as well by the England and Wales Cricket Board (ECB) owing to security concerns in the region after New Zealand pulled out of their white-ball tour first.
England was supposed to travel to Pakistan with their men's team slated for a visit for the first time since 2005 and it was to be the first time visiting the Asian nation for the women's team.
Clare Connor, the managing director of England Women's cricket, who visited Pakistan last year and witnessed the full return of the Pakistan Super League to the country, admitted that she was "hugely disappointed".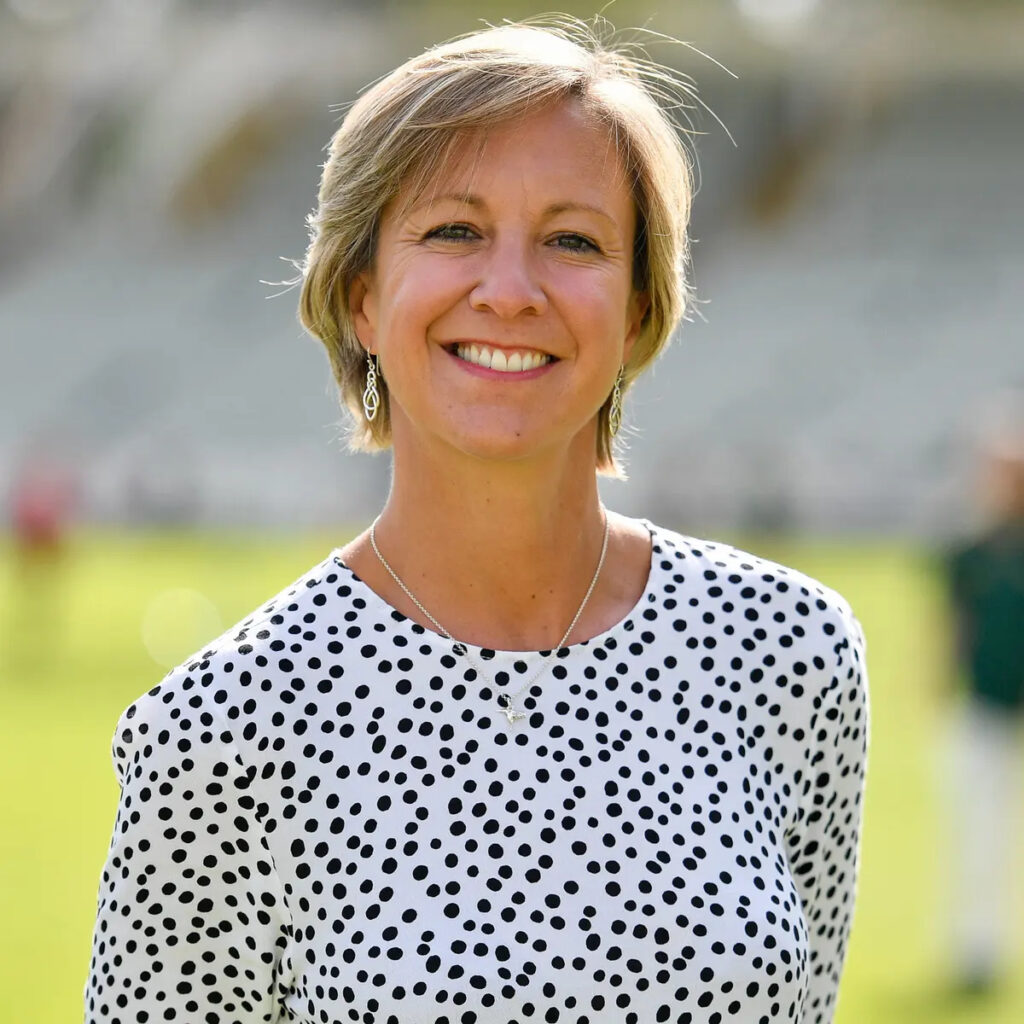 "Ultimately, this comes down to looking after our people in a very anxiety-fuelled period of time, massively exacerbated by what took place last week. It would have been a piece of England Women's cricket history. The players were really excited about that, taking international women's cricket to that part of the world and going somewhere new.

"There is no doubt that the country has been starved and deprived of the sport on their own turf that they love, so on every level it is really sad," Connor told the Cricketer.
Decision Was "Taken Out Of Our Hands": England Women's Team Captain Heather Knight
England captain Heather Knight said that the decision was taken out of their hands as the ECB officially canceled their tour on Monday after seeking counsel on the security situation in the country, citing the governing body's accountability for its players' mental health, though there was no specific mention of player safety or security concerns.
"It's above our heads a little bit, but obviously there were conversations between the PCA (Professional Cricketers' Association), EWPP (England Women's Player Partnership) and TEPP (Team England Player Partnership) on the boys' side with the ECB before New Zealand's withdrawal, so it's quite a complicated situation, I think it's fair to say," Knight said.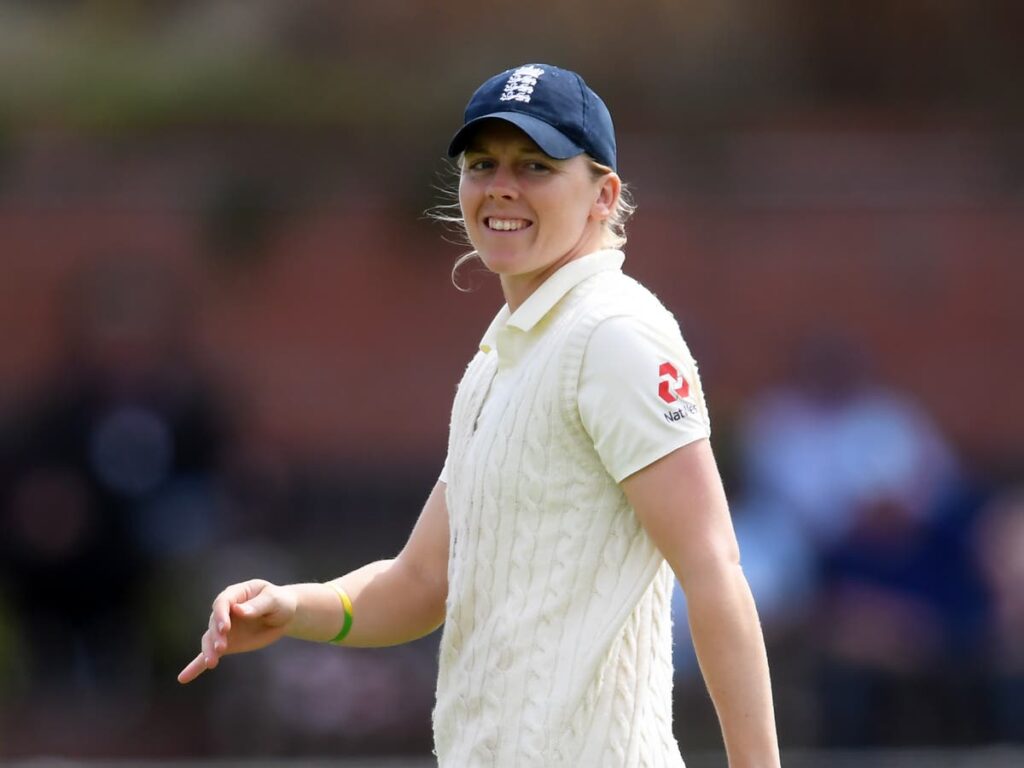 "It's for the people above us to make those decisions and for us to get on with them and accept wherever they are. Hopefully further down the line we'll be able to do that and go there, because I do think in the future it's important for them – particularly for women's cricket – with what's going on in the region," she added.
Interestingly, British High Commissioner to Pakistan Christian Turner confirmed that there was no such advice from them to the England board and said that the decision was made by ECB solely, which is independent of the British government.
The post England Women Hopeful Of Rearranging Pakistan Tour: Clare Connor, Managing Director Of England Women's Cricket appeared first on CricketAddictor.
[ad_2]

Source link